Here are 6 pictures from Matt Hedges' Family trip to Michael's Lake Tahoe estate! (I'm jealous!)
Matt says: "Every year my family and I go skiing at Lake Tahoe for Spring Break (It's my favorite time of the year!). The friends we stay with just got a new cabin in a complex on the Lake. Their cabin is only a couple down from the Godfather's. The Corleone cabin now serves as the complex's clubhouse. It's awesome."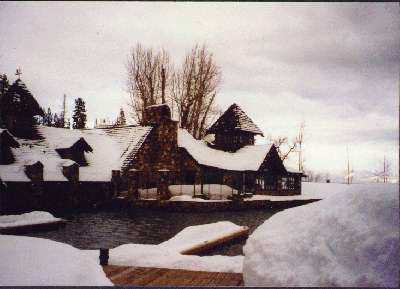 The dock and exterior of the estate in winter.
...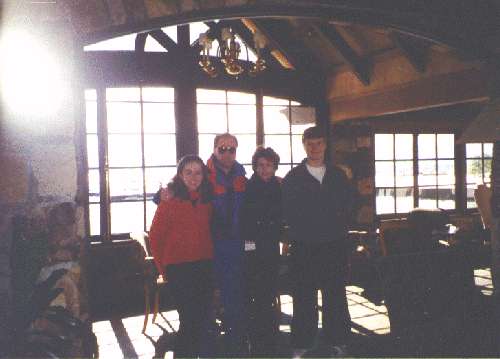 The Hedges Family (Matt is on the right) inside!
...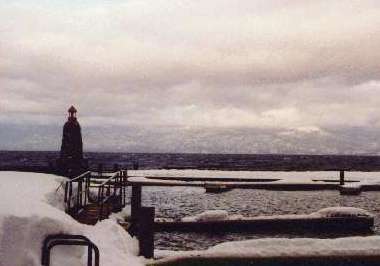 "Fredo Lake" and dock!
...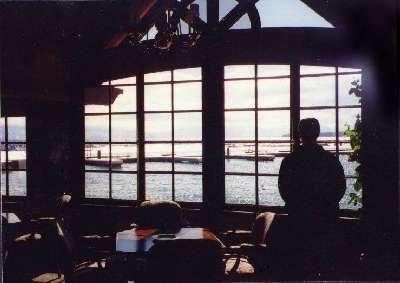 Michael (I mean Matt) looking out (Interior)
...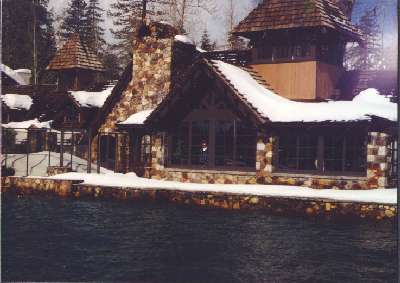 Michael (I mean Matt) looking out (Exterior)
...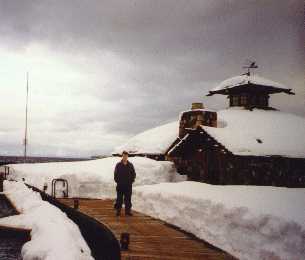 Matt outside Michael's boathouse
Thanks, Matt! These photos are great!
More info on Fleur du Lac - The Lake Tahoe mansion used for Godfather Part II
<! -- FOOTER -->
top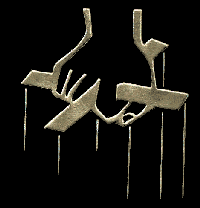 Compilation, Layout, etc. ©1995-2006 J. Geoff Malta
Important Copyright Information
Most images & sounds © Paramount Pictures